Our Homes
Don't settle for anything less than your dream home. With Norton Homes, you can rest assured that our unparalleled craftsmanship and painstaking attention to detail will result in a home you can be proud of, reflecting your personal style and vision in every feature and detail. Regardless of where you are located within the Twin Cities, and if you have a lot in mind or are in search of one, Norton Homes makes the custom home building process easy. If you are ready to take the next step towards building your new home, contact Norton Homes today.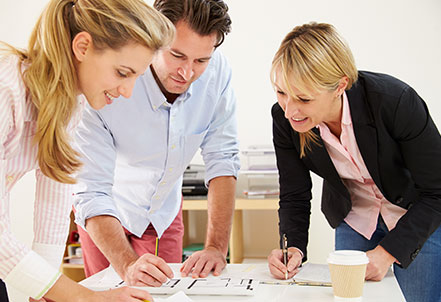 The Norton Homes Process
Helping our clients build their dream home is what we do best, and we understand that this is more than just a house. It's a reflection of your personality, vision, and lifestyle. When it comes to Twin Cities home builders, choose a partner that understands a home should fit your needs and dreams – not the other way around.
Learn More