Welcome to Lakeside of Eagan a unique 4 lot development in the Twin Cities southeast Metro. 
Custom home packages are available with each home being a true custom design tailored specifically to your family's needs.  Norton Homes is a premier Eagan luxury home builder.  We are steadfast in our mission to deliver the design, quality and craftsmanship we're known for.  That's what makes us the best luxury home builders Eagan has to offer.  Located a mere 15 minutes south of Minneapolis and St. Paul, is Eagan, a young dynamic community named multiple times in the top 20 "Best Places to Live in the US".  In a popular location with access to the Twin Cities conveniences including the MSP International Airport, Mall of America, Minnesota Zoo, and countless restaurants and shopping venues, Norton Homes produces your dream home at an exceptional level surpassing other Eagan, MN custom home builders.   
Plat Map
Homes
Model Home - To Be Built
Eagan – Beautiful Two Story with Private Wooded Views – To Be Built
$795,000
1025 Wescott Road
5 bd 4560 sqft 3 car
Model Home - To Be Built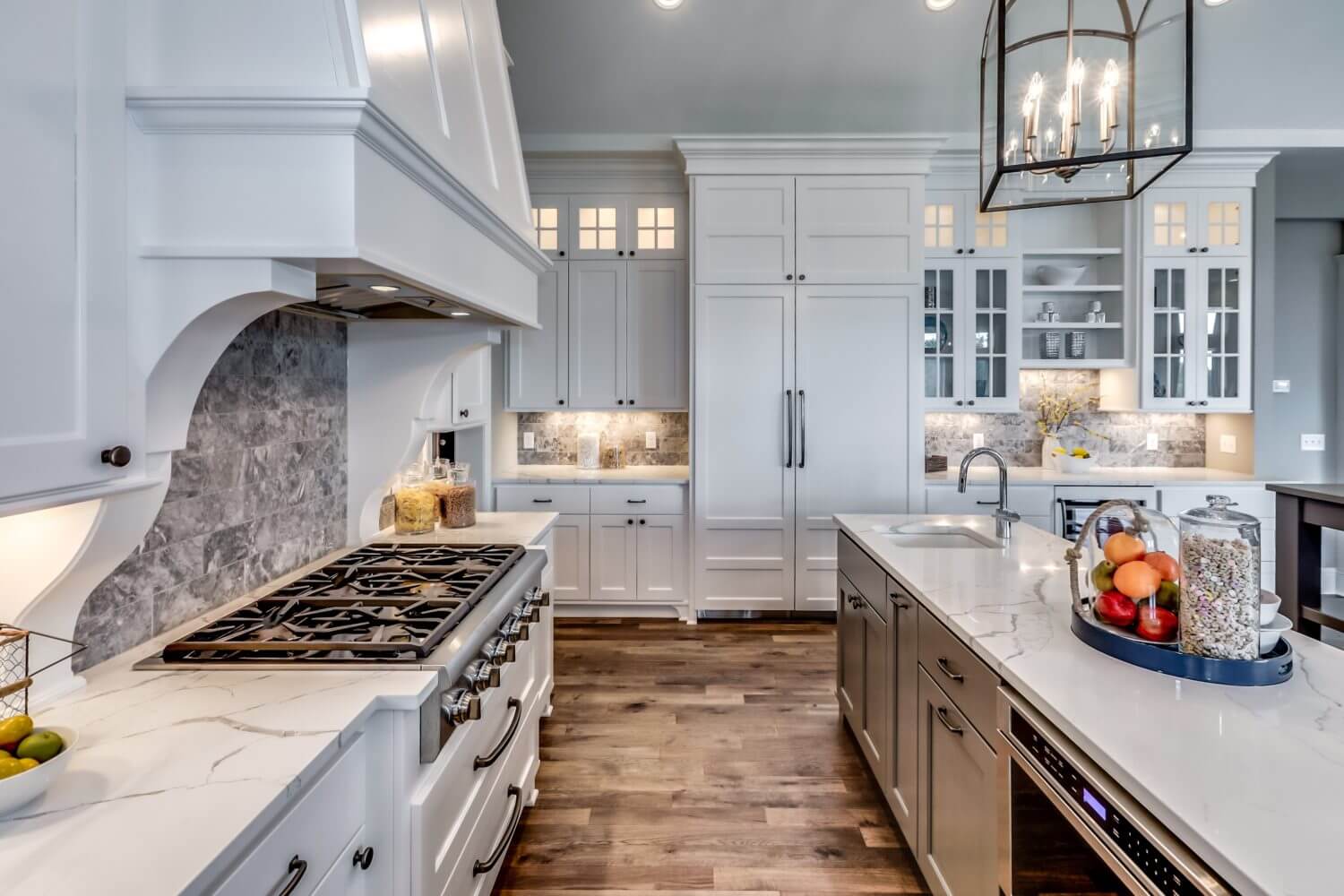 Enjoy Everything About Eagan
Residents enjoy many recreational activities in the municipal parks and community centers, serene views of preserved lakes, ponds, lush wooded areas, and rolling hills.  Norton Homes compliments the commitment of the City, building the finest quality of luxury custom homes in Eagan, MN.
Schools
Located in the nationally recognized Rosemount/ Apple Valley/ Eagan School District (ISD #196), families will enjoy the resources of the fourth largest district in the State while still receiving the personalized attention each student deserves.
Students in the Lakeside of Eagan development will attend Glacier Hills Elementary, Dakota Hills Middle School and Eagan High School but also available are magnet elementary schools that focus on arts and science, international studies and STEM (science, technology engineering and math).