Orono – Lakeview
When families are looking for a little extra room close to city amenities, they turn to Norton Homes, a leader among Lakeview Orono's luxury home builders. Lakeview Orono is a growing community near the northern shores of Lake Minnetonka, just twenty miles west of the Twin Cities. This neighborhood retreat offers the ideal balance between luxury urban living with a rural setting, as well as convenient access to Highway 12 and the I-494 and I-394 interchange. Residents enjoy extensive green space and parks, trails, nature preserves, and playgrounds. Education options are available in four school districts, including the award-winning Westonka district.
Plat Map
Homes
Model Home
Orono – Classic Americana Rambler
$1,375,000
4325 Lakeview Court
3 bd 5,369 sqft 3 car
Available
Model Home
Orono #215 BATC Parade of Homes Fall 2017 Tour
$1,495,000
495 North Arm Drive
5 bd 5927 sqft 4 car
Available Fall '17
Model Home - Under Construction
Orono – English Country Inspired Rambler
$1,295,000
4705 Augusta Street
3 bd 4977 sqft 3 car
Available October '17
Model Home - To Be Built
Orono – Rural Country Living Two Story – To Be Built
$1,195,000
465 Lakeview Parkway
6 bd 4 car
Model Home - To Be Built
Available Lots
Lakeview of Orono
Lakeview Ct-Lakeview Pkwy-North Arm Dr-Augusta St-Pinehurst Ct-
Custom Build
Custom Build
Orono – Mountain West Rambler
4 bd 6968 sqft 4 car
Sold
Model Home
Orono – Rambler with In-Law Suite and Lake Views
5 bd 6,250 sqft 4 car
Sold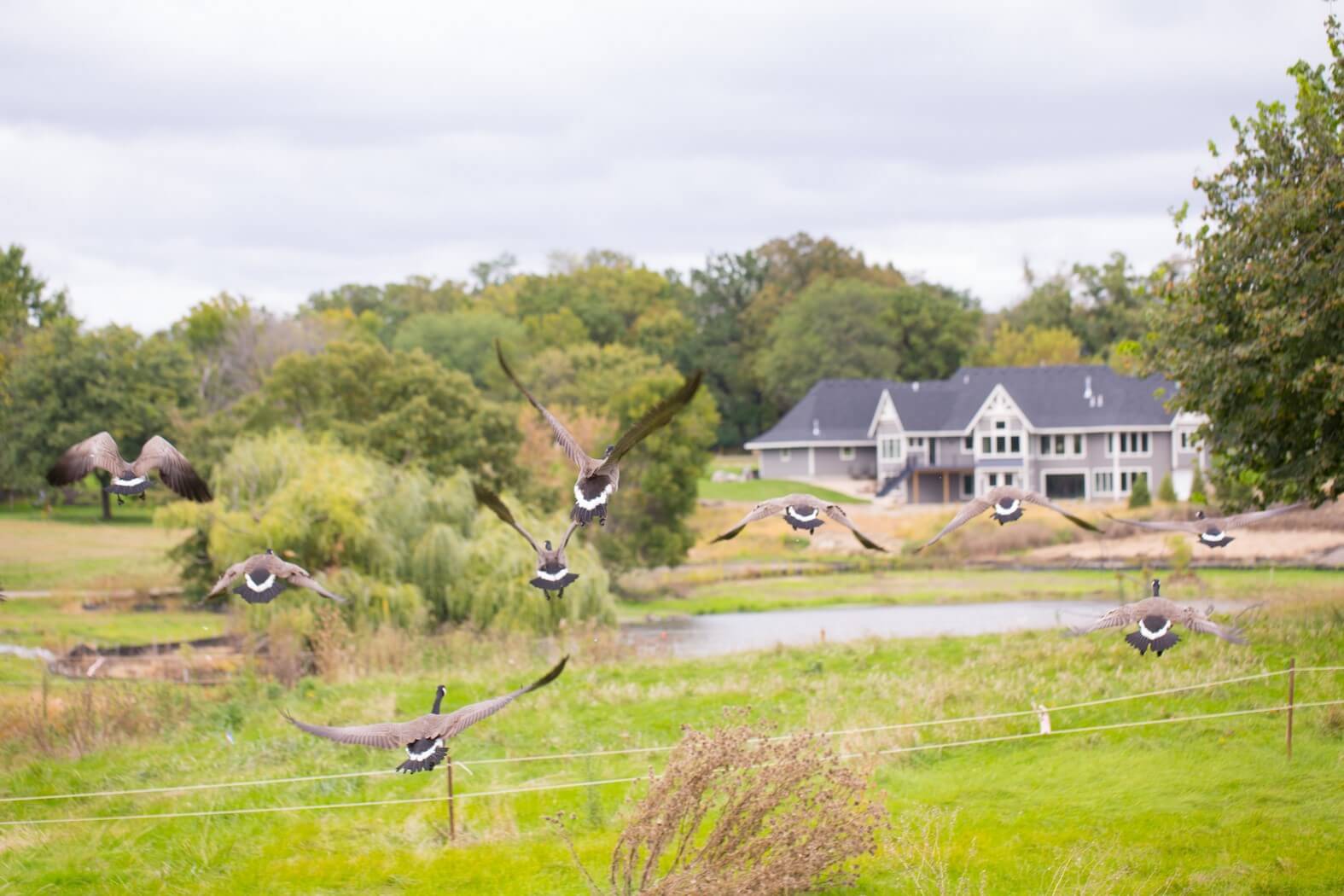 Write Your Next Chapter
Norton Homes is a trusted luxury home builder in the Orono Lakeview community. We appreciate Orono's commitment to its natural environment, social responsibility, and the city's mission to preserve the local character and identity. When we build custom homes in Orono, we take these values into account, reflecting both the family's lifestyle and Orono philosophy.