About Norton Homes
Norton Homes has been the premier Minnesota custom home builders since 2004. Since its inception Norton's focus has always been on delivering a personal, hands on building experience that makes our customers feel at ease from the first meeting until they set foot into their new home. For us, this is a partnership from start to finish. Every Norton home is as distinctive as the family for whom it is being built. Pat Hiller and Chris Norton work directly with each new home builder on every detail, from the initial concept all the way through construction to making sure the customers are receiving exactly what they desire in each of their custom homes.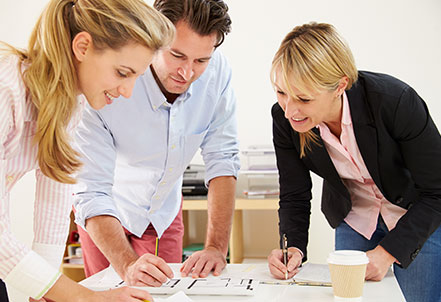 The Dream Team
Behind each custom home build is the Norton Homes team that made it happen, and we love helping families move into their dream homes. We strive to provide the highest level of service through every step of creating your custom home, from initial drawings and land purchasing to that moment when the house becomes your home. If you can envision it, your Minnesota custom home builders can build it.
Meet Our Team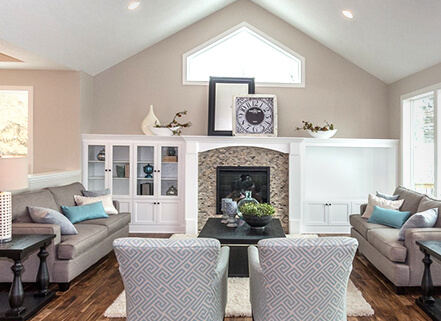 Our Process
The Norton Homes Process is what sets us apart from other Minnesota custom home builders. Our outstanding craftsmanship, meticulous attention to detail, and unwavering commitment to providing exemplary customer service is unlike any other home building experience in the state.
View Process