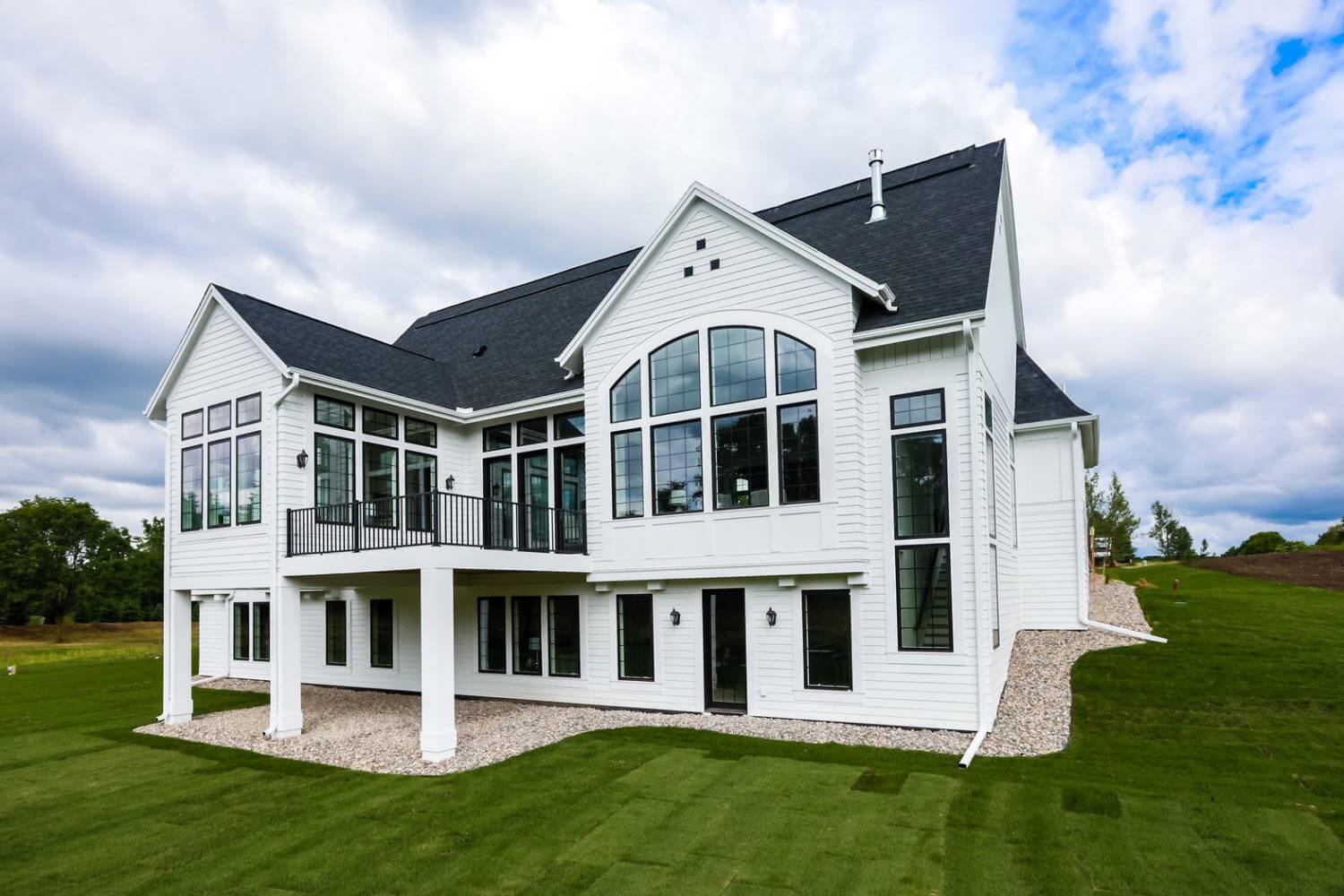 Location. Craftsmanship. Service.
We design Minneapolis custom home buildings that are suited for your lifestyle. At Norton Homes, we combine our creative home design, exceptional craftsmanship and extraordinary customer service to create a home of your dreams. We strive to create a home building experience that makes our clients feel at ease right from the first meeting through after they set foot into their new Norton custom home. Every Norton home is as unique and important as the family for whom it is built. We are committed to partnering with you to build your dream home from the ground up, beginning with location.
Request a Consultation
Available Model Homes
Orono – English Country Inspired Rambler
Exquisite architectural details with rich, warm finishes and quality craftsmanship abound throughout this home.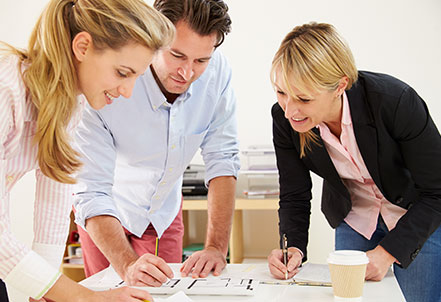 Our Process, Tailored for You
Helping our clients build their dream home is what we do best and we understand that this is more than just a house. It's a reflection of your personality, vision and lifestyle. When it comes to Twin Cities home builders, choose a partner that understands a home should fit your needs and dreams –not the other way around.
Learn More
Living the Dream
When you work with Norton Homes, you are choosing a trusted custom home builders in MN dedicated to ensuring our clients have only the best home building experience. We will work with you every step of the way to design and create a home that is completely customized to your lifestyle.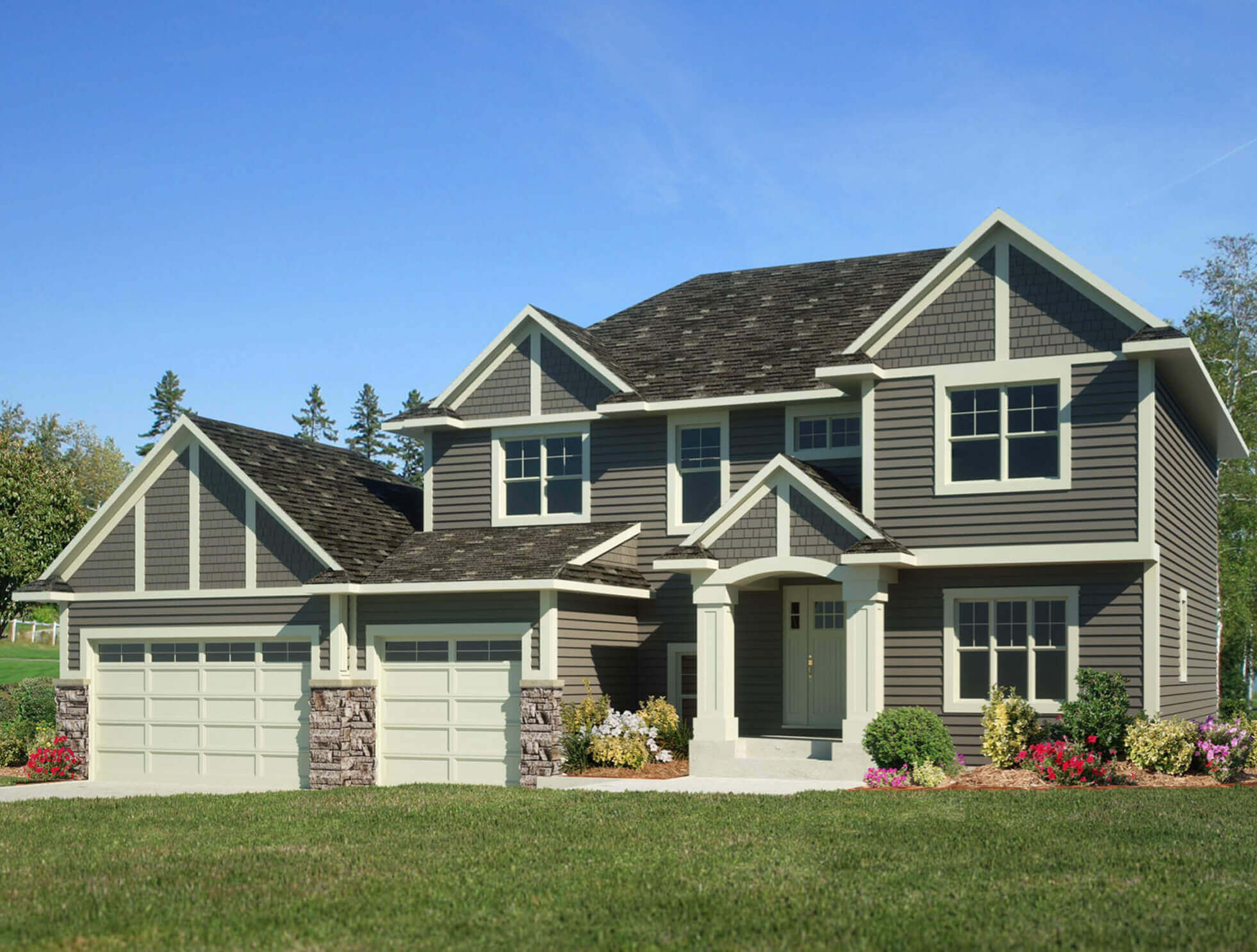 "We had an extremely positive experience building our new home with Norton Homes. Chris was just fabulous to work with. We have appreciated his knowledge, honesty, and friendly, professional service. His responsiveness to our questions, even after we moved in, continues to reinforce Chris' focus to customer service. He personally checked in with us a few weeks after closing to make sure everything was going well. The team of people Chris has chosen to represent him are also top notch. His realtor Cristy was very helpful and quick to respond to our needs. The crew members were all very professional and experts in their field. Working with them to build our home really made it an enjoyable effort! We would highly recommend building a home with Chris Norton, Norton Homes."
Kurt & Kathi S.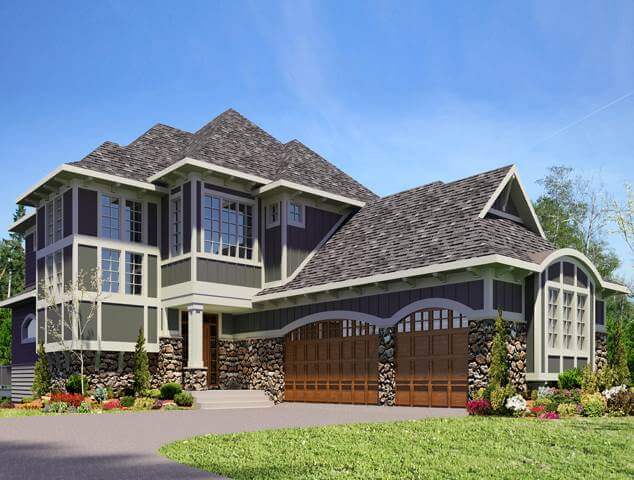 "Building our house with Norton Homes was a great experience. Chris and his whole team of subcontractors provided great customer service, attention to detail, and first class craftsmanship. We built our last home with a large, national builder which really helped us to appreciate the superior customer service we received from Norton Homes. Chris and his whole team of subcontractors exceeded our expectations during every step of the process."
Mike & Jeanne S.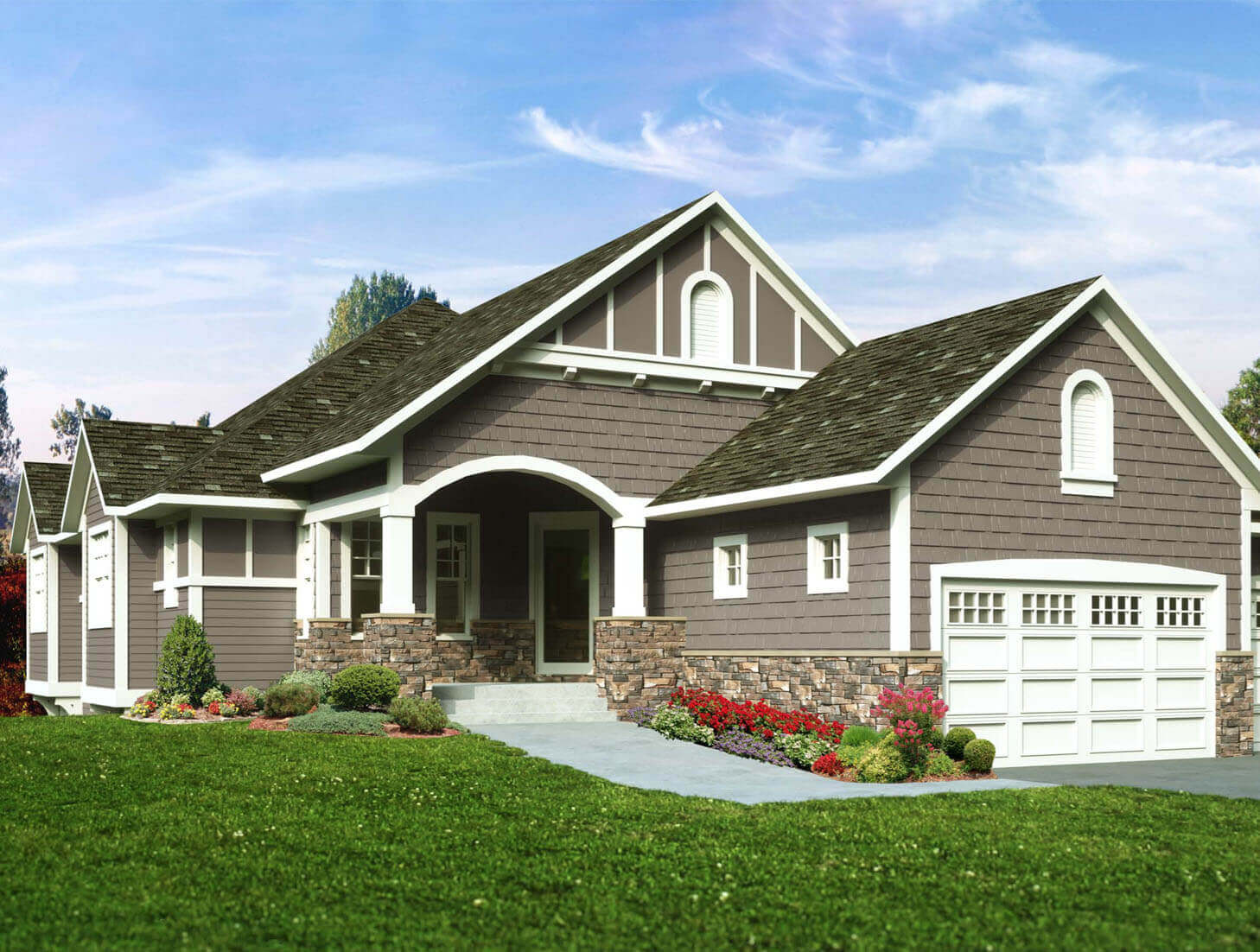 "We absolutely love our Norton Custom Home. Chris was a pleasure to work with and made the process of building a home very enjoyable. He never made us feel like we were bothering him and took care of all of our needs. His homes are true quality and we could not be happier."
Derek & Emily H.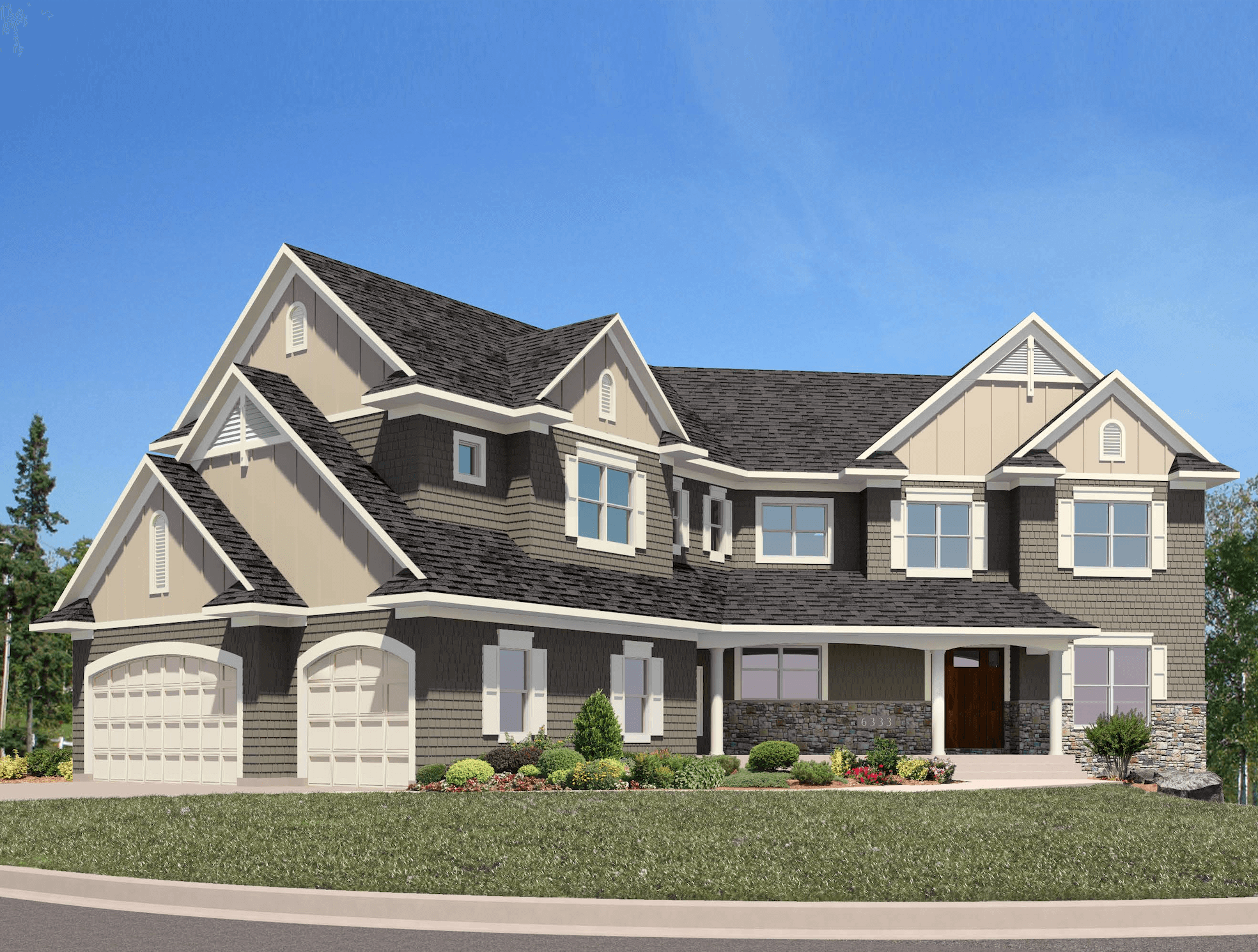 "We thoroughly enjoyed working with Chris and Cristy from Norton Homes. The craftsmanship on our new home was flawless and was completed with precision! All of his subcontractors were great to work with too! Thank you Norton Homes!"
Gary, Courtney & Quinn B.
View All Testimonials